Teachers! Parents! Therapists!
Integrated Brain therapies
At INTEGRATED BRAIN, we understand that learning does no take place entirely in the classroom. The pupose of our organisation is to bring effective training to those struggling students who have learning difficulties. Such as Autistic Spectrum Disorders/Aspergers's Syndrome, impulsive behaviour, poor motor co-ordination or balance, vision or auditory weakness.
We want all students, young and old, to succeed at learning by addressing weak or ineffective motor co-ordination.
Next
Bal-A-Vis-X
Training in
London is 22nd/23rd August 2022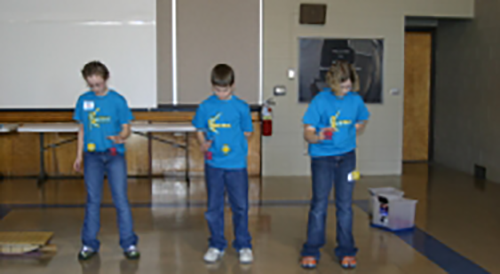 Our Mission
Organise Bal-A-Vis-X training in the UK for teachers, parents, and therapists.
Promote Bal-A-Vis-X to universites and higher education institutes.
Promote Bal-A-Vis-X training to schools by providing talks and events.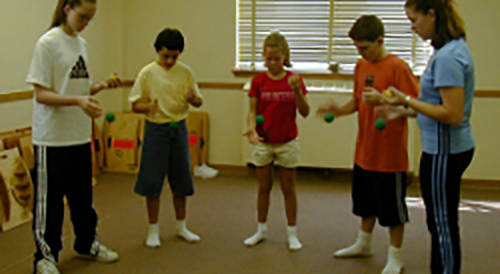 Bal-A-Vis-X

Bal–A–Vis–X is a series of Balance/Auditory/Vision eXercies, of varied complexity, all of which are deeply rooted in rhythm. The exercises have been developed by Bill Hubert of Wichita in Kansas, USA. Which are used by a large number of educational insitutes and individual throughout America.
You can find out more about Bal-A-Vis-X here.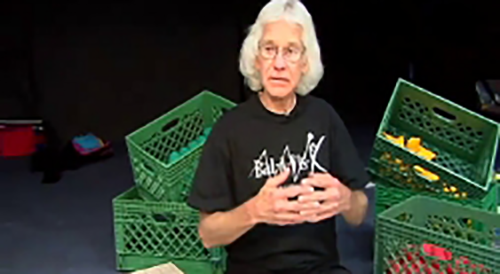 Training

Bal-A-Vis-X training is available throughout the year to schools, therapists and parents. This training is organised by Integrated Brain and available in London. Find out the next training here… See the founder Bill Hubert talk about the program.
Bal-A-Vis-X (BAVX) was originally developed for regular and special education students in Nursery to Year 10 school setting, where we have consistently found these BAVX benefits:
For

learning disabled students –

COGNITIVE INTEGRATION IMPROVES

For

behaviourally disordered students –

BEHAVIOUR "SETTLES"

For

attention defict disordered/attention defict hyperative disordered

students – IMPULSIVITY DECREASES AND ABILITY TO FOCUS INCREASES

For

gifted

students

–

PHYSICAL COORDINATION IMPROVES AND STRESS HEADACHES DIMINISH

For

regular education

students

–

ACADEMIC SUCCESS REQUIRES LESS EFFORT

For

students with

inadequate auditory skills who "hear" but don't attend to the precise details of:

Pronunciation:

they can/do not distringuish among initial consonant sounds or digraphs, between one word's ending and the next word's beginning, among vowel sounds —

Verbal instructions:

they grasp random pieces – seemingly by chance —

Discussion:

they rarely follow the flow and often interrupt to make unrelated comments or ask superfluous questions —
THE RHYTHMIC PATTERNS OF BAL-A-VIS-X CREATE A NEW AWARENESS OF THE NUANCES OF SOUND
For students whose visual acuity may be 20/20 but the vision is deficient in:

Ocular motility

(tracking) – eyes that float, stick, skip, stutter, or dart FLOW

Binocularity 

(teaming) – eyes that squint, blink excessively, or produce extreme head/neck postures for near vision tasks WORK TOGETHER

Visual form perception

(discrimination of details) – eyes that are careless about, forgetful of, or inattentive to differences and similarities NOTICE

For all students – gains in eye-hand coordination and subsequent growth in confidence, hence, in earned self-esteem, are readily observable
For more information on our training, please click here